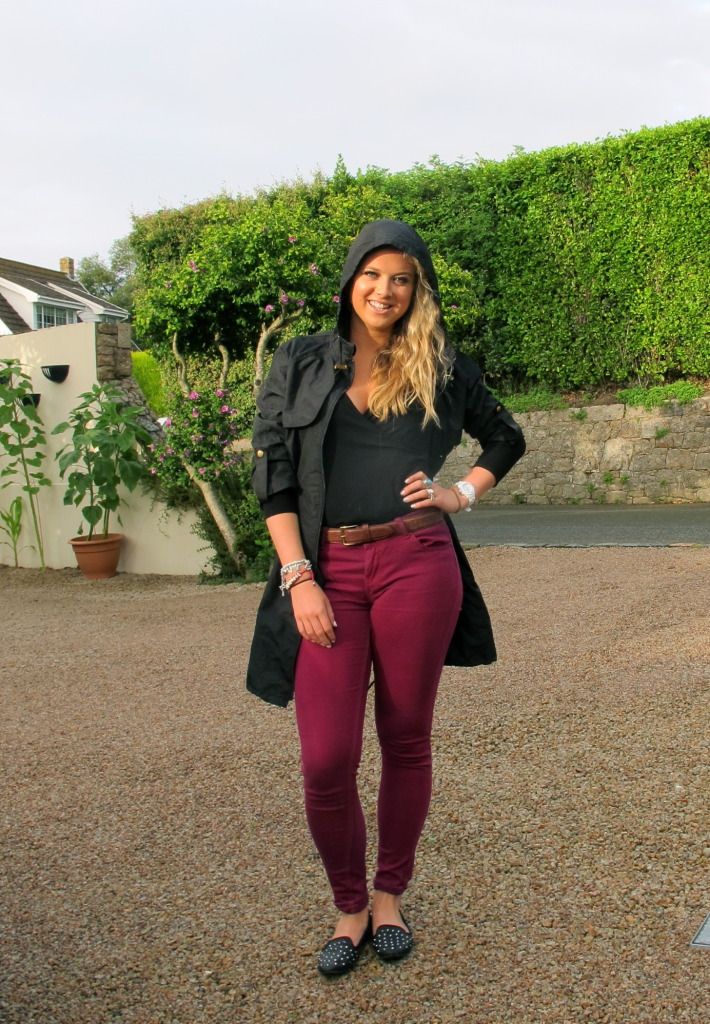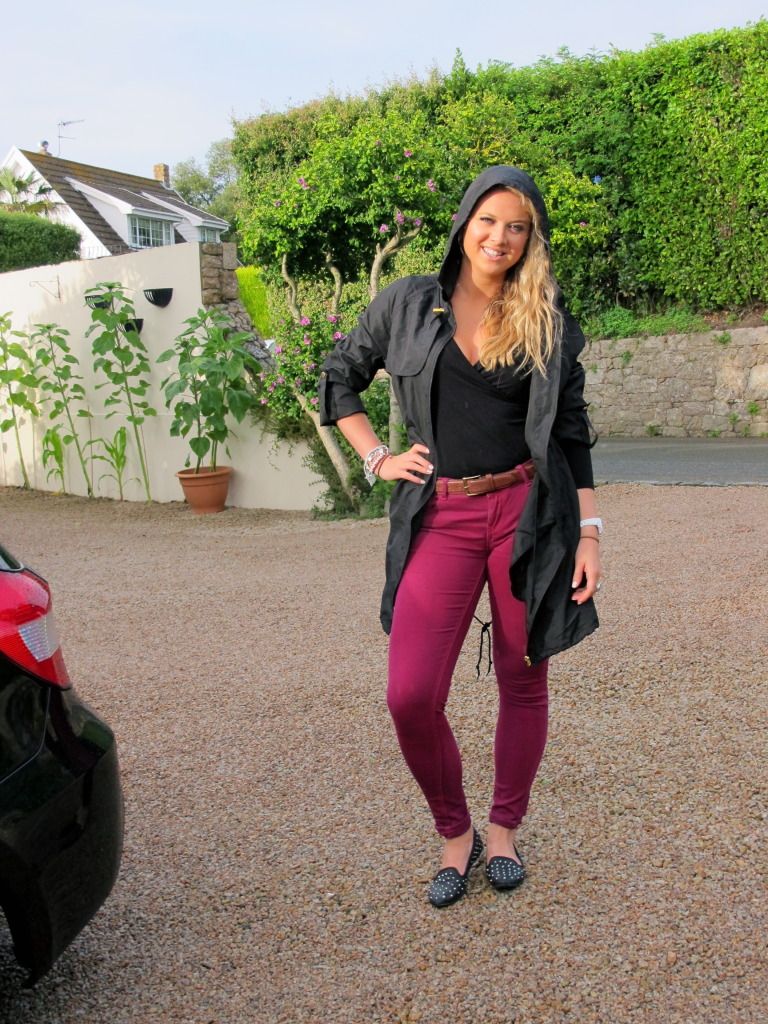 Mac: Primark
Top: Vintage
Belt: Vintage
Jeans: New Look
Shoes: Top Shop
This is what I wore to go and listen to Benjamin Francis Leftwhich and Roo Panes play some wonderfully magical music.
I can assure you that I didn't wear the mac for the whole night it fits into one of the pockets therefore is very handy in case it was raining and we had to walk home (it's only about 30mins).
It was an awesome night spend with awesome people and if you get a chance to listen to either of them play I would totally recommend it.