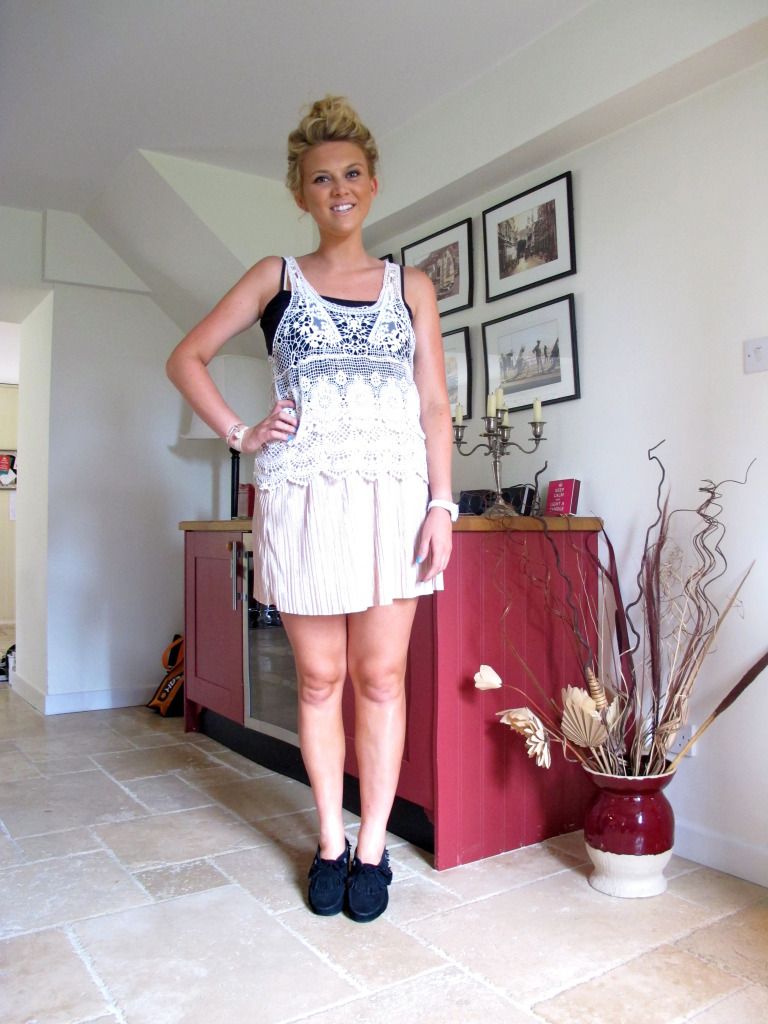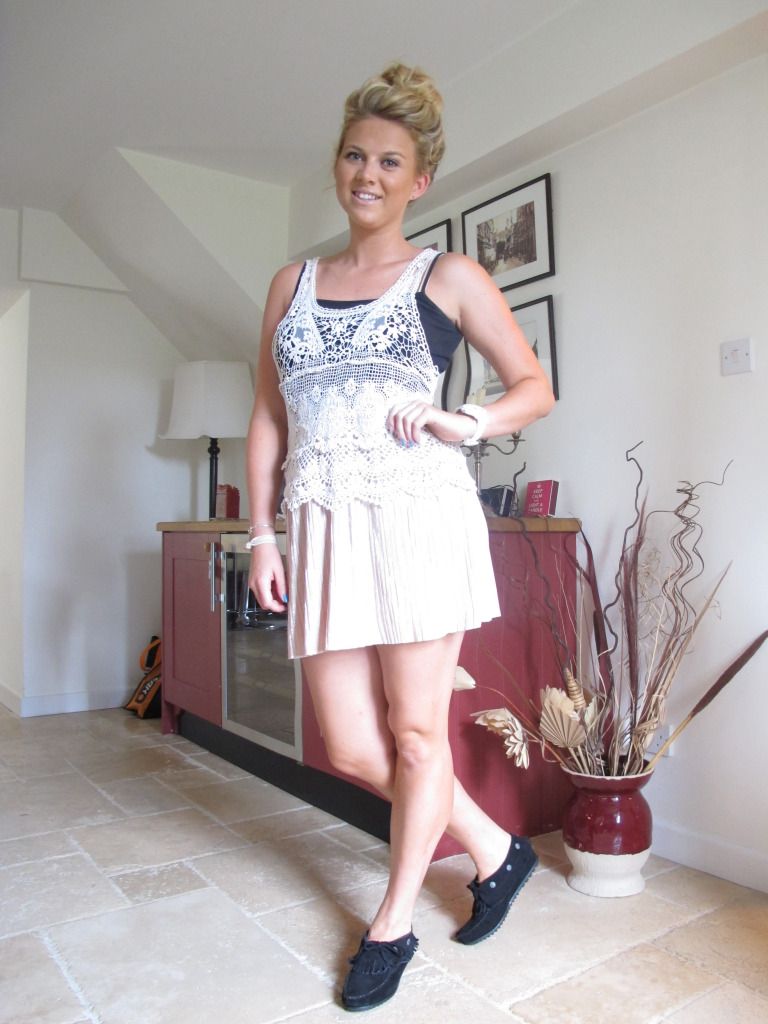 Shoes: Minnetonka Moccasins
So this is just a very quick and easy and comfortable most importantly outfit that I wore to work one night this week. It was the first proper time I had worn my shoes outside of the house and I'm glad I finally did as they were so comfy and I had lots of people comment on how nice they thought they were. I got them at a bargain price too!
I've been at the beach all afternoon and it was so nice that it was actually sunny long enough to do so, I'm sure a couple of photos will be going up on my instagram later so go and check them out, you can find me at jerseyandthemonkey. We played, lounged in the sun and went swimming to our hearts content. It was at one of my favourite beaches too, it's called
Plemont
you should seriously check it out.
Any way I nice ice cold drink and a magazine are calling my name so I must go and enjoy the sun whilst it lasts.
xx